Ah, Christmas. It is the most festive time of year. If only it were easy to find Christmas-themed activities.
Searching for Christmas has become such a hard thing to do, these days, now that Christmas is taboo and its utterance is forbidden. After all, who has heard of a Holiday Tree???
Trying to find Christmas is problematic since it is now replaced with Holiday, Winter, Festive, Festival, Celebration, and so many other ways that the word Christmas will not be spoken.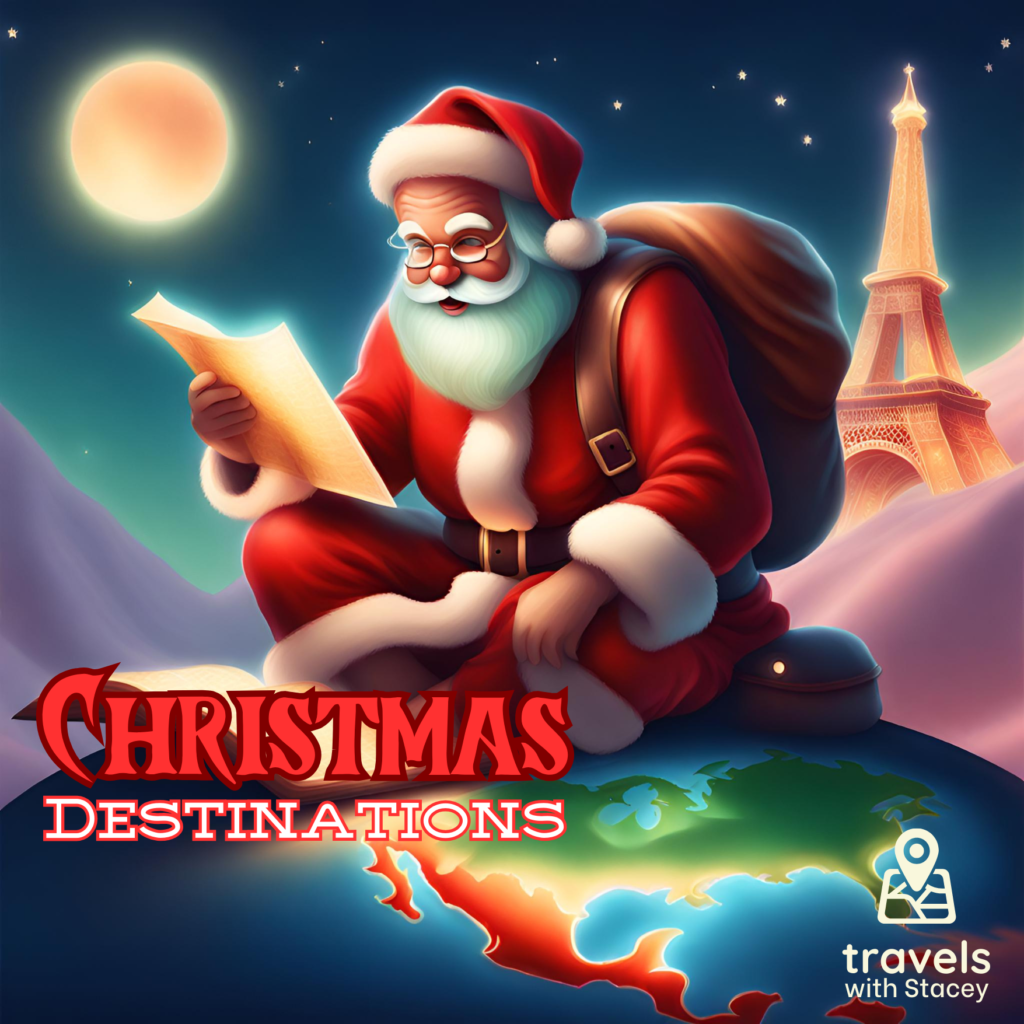 I am working on creating a Christmas map so it is easy to find places to celebrate the season of Christmas. This map will include stores that sell incredible Christmas decorations, Christmas-themed attractions, Christmas-decorated attractions, Christmas-decorated private homes, and anything else that is Christmas where this season is enjoyed in all of its glory.
This is a work that is in continual progress. Be sure to check on it from time to time.
Enjoy the season.