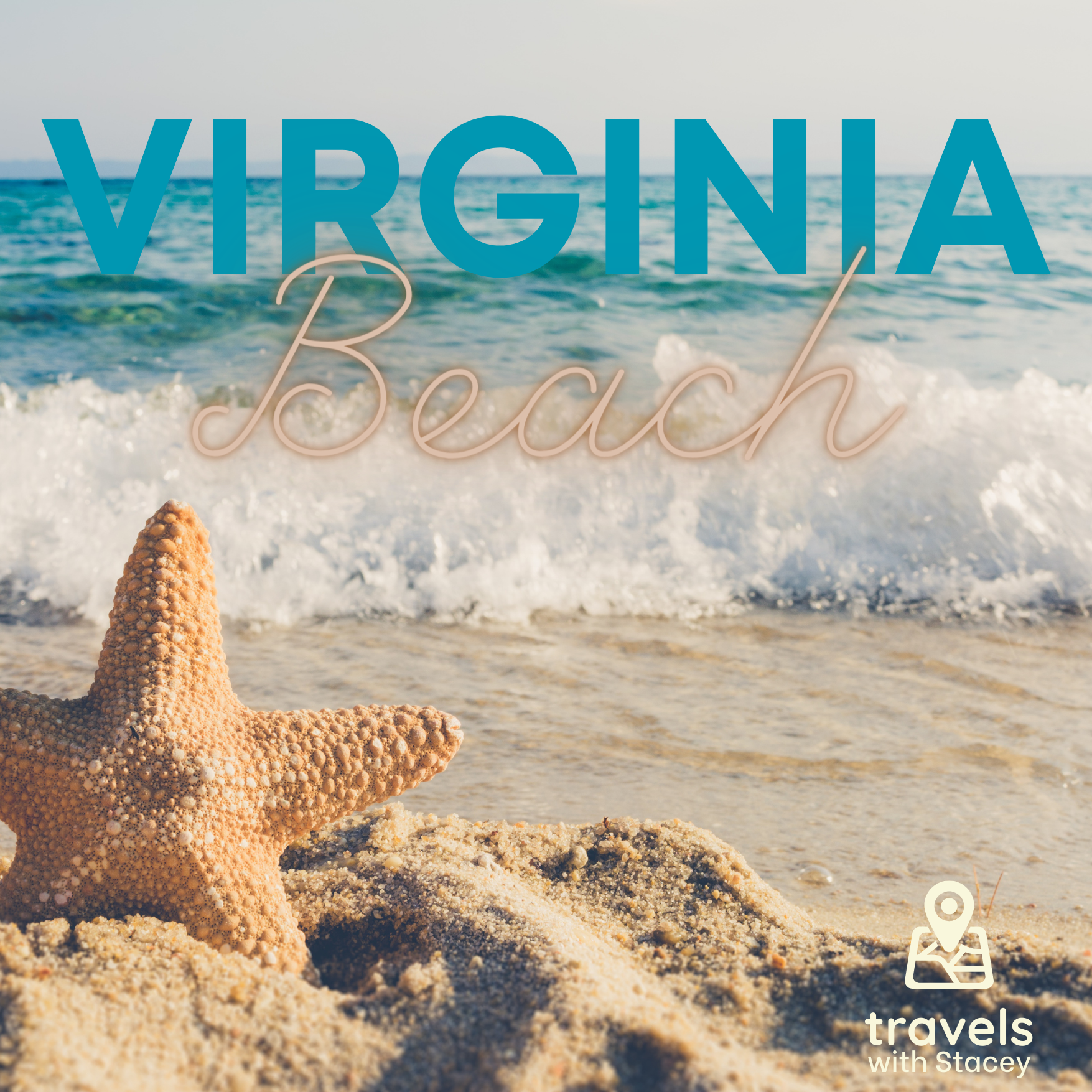 I love planning trips, especially when I get lots of time to research and see what I want to do.
Virginia Beach is not a place to visit during the final days of winter if you want some rays of sunshine and to start early on your tan. It is still relatively cool, and the nights can be quite cold. What we are seeking when visiting Virginia Beach is history.
In 1607, people came from Europe to settle in this area, making it the oldest part of the USA. The site is rich in history from the early colonialists, the Revolutionary War, the Civil War, and so much more. We will spend one week here, but the area needs a solid month to appreciate the history of this section of the United States.
On our return trip home, I plan on diverting to Pittsburgh. We have been to this city a couple of times before. We watched the Netflix show about Andy Warhol and regret not visiting the museum in his honour.
Places we intend to visit are:
The Big Coffee Pot
Welcome to Maryland – our first ever encounter with this state
Antietam National Battlefield
The Fauquier History Museum at the Old Jail
First Landing Campsite – the site where the first settlers landed in 1607
Colonial Williamsburg
Virginia Beach's Creative District and the vast number of murals there
William and Mary University
Yorktown Battlefield
Ripley's
Bubba's Ice Cream Shack
Christmas Mouse
Wallace's Trading Post
Jamestown Settlement
Newport News Visitor Center
Mariners' Museum and Park
Hiking at First Landing State Park and see one of their plentiful species and vast number of snakes!
Norfolk Botanical Garden for early spring blooms
Hermitage Museum and Gardens
Chrysler Museum of Art
Neon District mural tour
Virginia Beach Boardwalk
USS wisconsin
MacArthur Memorial
Casemate Museum Fort Monroe
Virginia State Captiol
Executive Mansion Tour
White House of the Confederacy
Poe Museum
Maymont
Bayernhof Museum
The Andy Warhol Museum
St Peter Catholic Church
To see the map of our future journey, click here.
I created a PDF for use to use. Check it out: