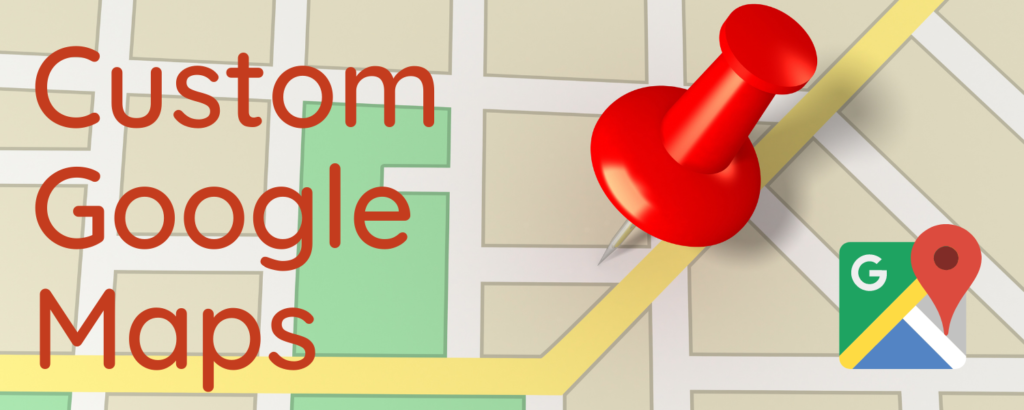 Custom Google Maps
Custom Google Maps. Decades ago, my father took us on a road trip to Florida. As a child, I never understood just how difficult it was to plan such a journey before the existence of the internet. Much of where he took us was by word of mouth or through a travel agent or just stumbling upon it in his travels. Today, we have a potent and free tool called Google. Without Google, I doubt I would find a tenth of my destinations independently.
The most useful Google feature is Google Maps. Not only can I search for destinations using Maps, but I can create my own custom map. I create individual maps for when I am going on a road trip; this makes it easier to find the next stop on our trek. I have themed maps like murals where if I am in an area I can easily load up these maps and visit these locations.
Below are the maps that I have created. Feel free to use these on your travels.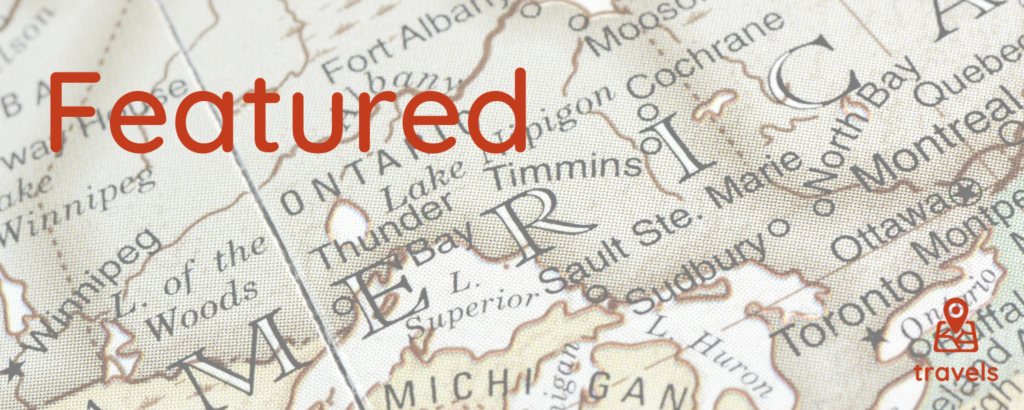 Featured Google Map
Featured Map. These are all the places that have been featured on this website. Click on an icon to see the link to a page describing our journey. If it says "Coming Soon," it will be featured shortly. This map will allow you to see if there is something near your home that you can easily visit. This map is constantly being updated.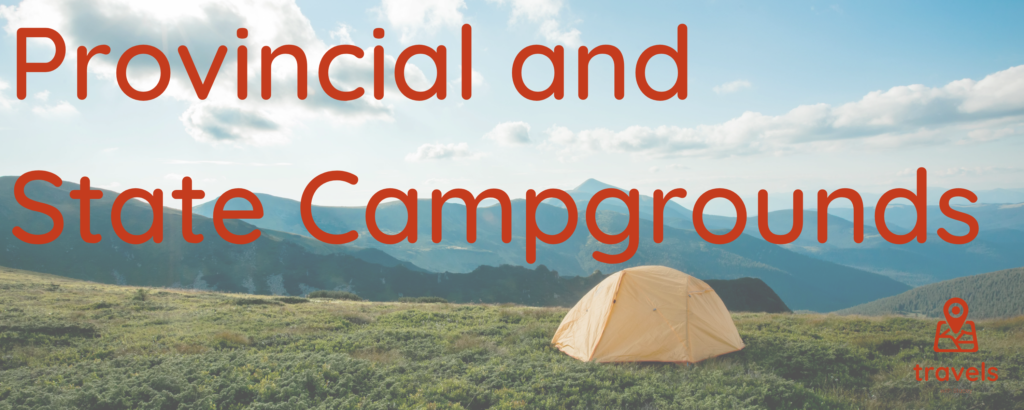 Provincial and State Campgrounds
Provincial and State Campgrounds. A map showing most of the government run campgrounds. Often times, these sites provide more privacy than privately run locations. Provincial and State parks are my first option when planning an overnight trip.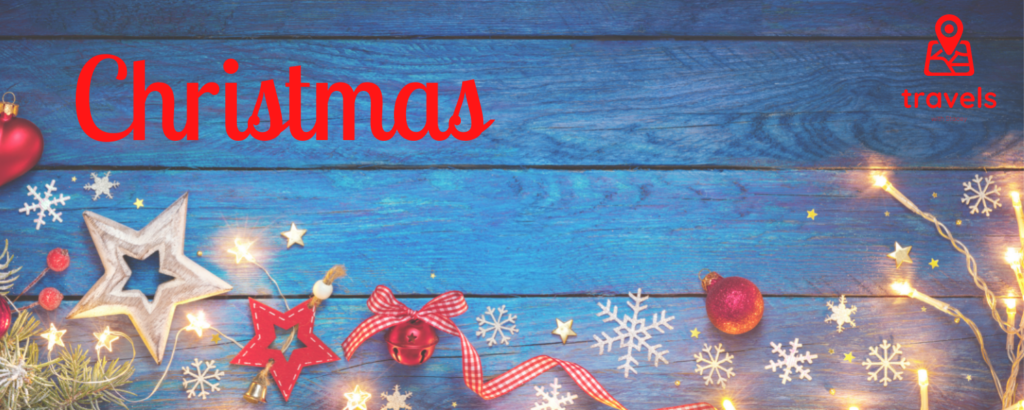 Christmas Google Map
Christmas Map 2020. This was my very first map that reached a great level of popularity. It is now out of date but I plan on creating a new one soon.
Christmas Stores, Events and Destinations. The newest map is meant to be useable for the next few Christmases. Be sure to keep checking it out, as I will update it whenever I learn of new Christmas places to visit.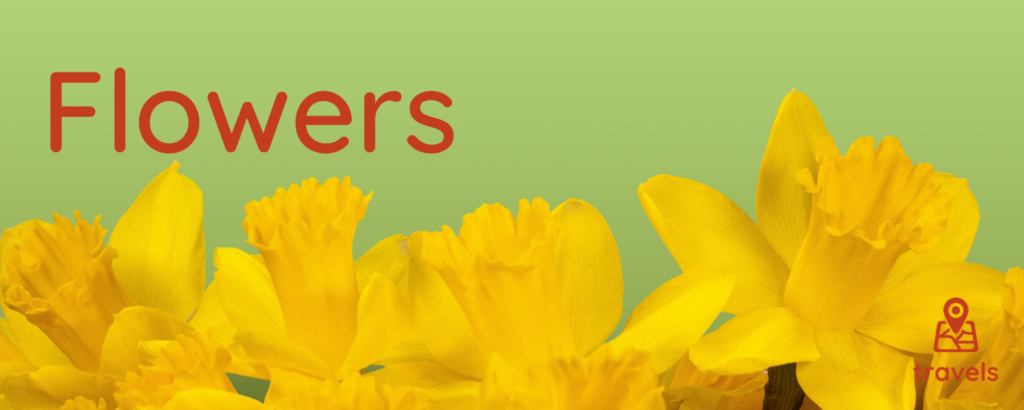 Flowers and Trees Google Map
Flowers and Trees. A map of flower gardens, flowering trees, arboretums, conservatories/greenhouses and any other place of fragrant beauty. Many of the locations featured will have a description of when best to visit these destinations. This map is constantly being updated.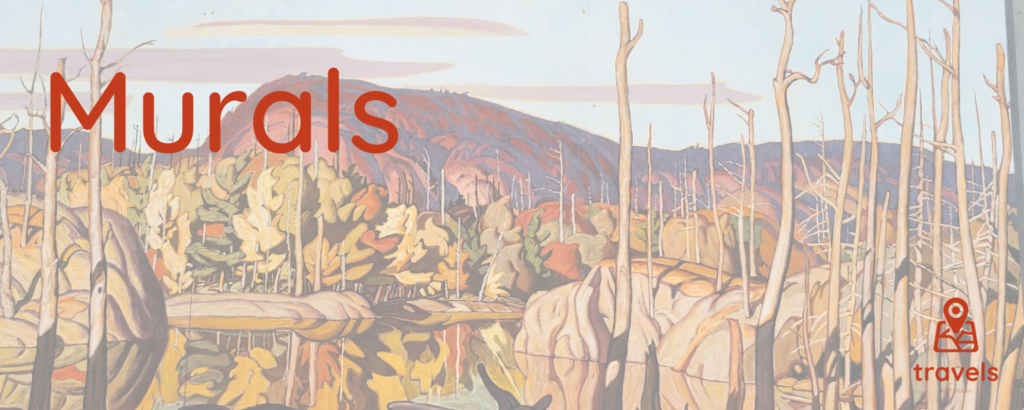 Google Maps of Murals
One of the fastest ways of making our towns and cities beautiful is to add painted images. These may be called murals, or graffiti art, street art or (my favourite term) Art Therapy. Locations are approximate. Murals can last decades in some areas or be there for a season. This list is far from complete and often times when we are out viewing these, we discover so many more that is not featured on this map. These maps are constantly being updated.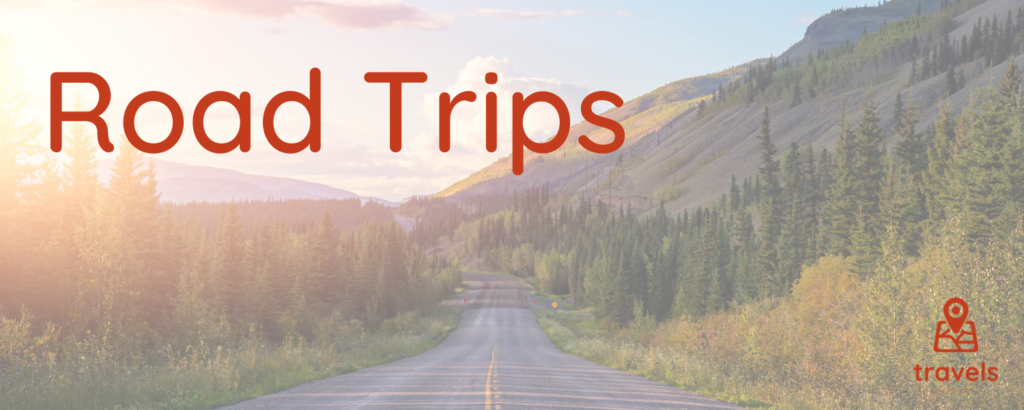 Road Trip Google Maps
Various maps I made for our road trips. Each of the stops we made is listed on the map. Feel free to follow our journey or use it to create your own.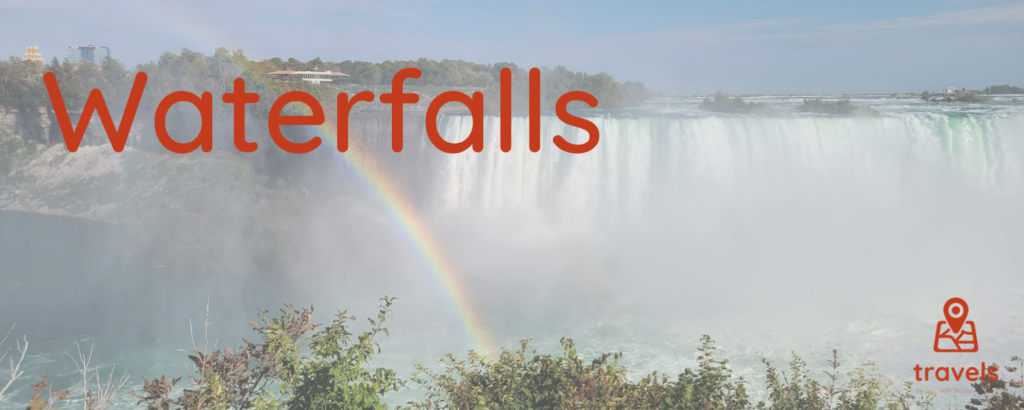 Waterfalls Maps
Waterfalls. Our favourite activity is a hike to a falls. Often times, these are free to access and always deliver on views. The map has coloured icons that indicate the best time of year to see them. Green – all year. Yellow – can be affected by droughts. Red – best viewed after spring thaw.
Winter Waterfalls Google Maps
Winter Waterfalls. A map of all the places we have travelled in the winter so see our favourite attraction: waterfalls. Not all falls are accessible in the winter. This map can be used to find frozen falls that can be reached.