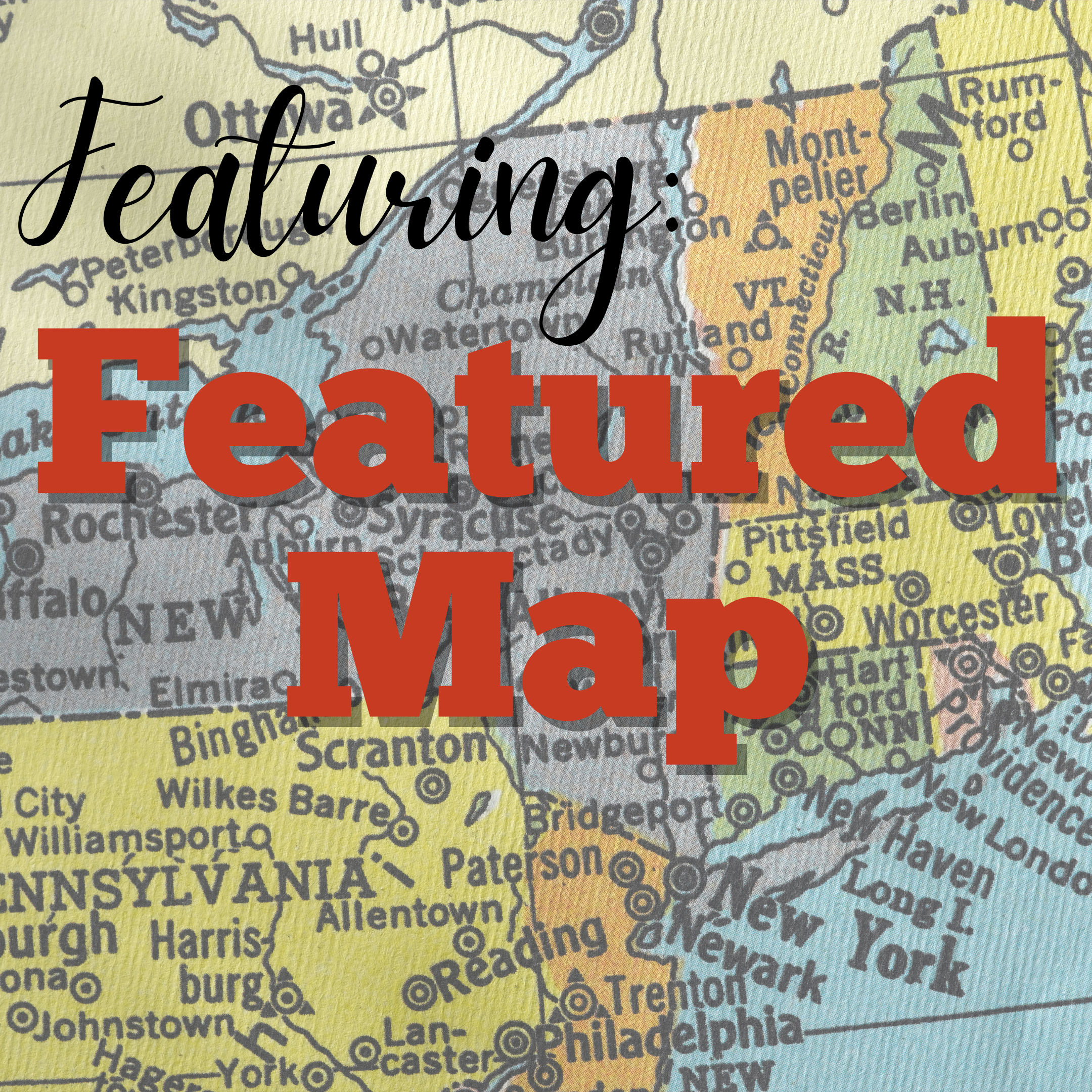 In my travels around Ontario and now into Quebec and the States, I have been to thousands of places over the past years. The one thing that I have learned in all of this is that there are so many places to visit and see. Much of it is free, and much of it is close by.
And in comes my Featuring Featured Map

The Featured Map is the central Google Map I have created, and it features all the sites I have shown on this website or social media. It is all but a small sampling of where I have been. I will be adding more and more destinations to this over time. It will be the best map to see what is worth a visit.
Travel need not be far or expensive to be enjoyable. Travel can be closer than you think.
Creating and using custom Google Maps is easy and convenient. Here is a quick tutorial.
Google Maps work best if you have cellular data.
If you can understand "Turn left in 80 metres," you have all the knowledge to follow Google Maps.
Being able to connect Google Maps directly to your car navigation is beneficial but not necessary. If you do not have this option, most vehicles have Bluetooth, and you can connect your phone to that and receive directions that way.
The majority of places on Google Maps will have the hours of operation and even a website that will tell you more about your destination.
Google Maps is the most powerful travel tool there is in the world. Honestly, I do not know how people traveled without this before there was internet.
It has given me great pleasure to travel to so many places, but even more so to be able to share them with others via my custom travel map. A travel map is a great way to see the world and plan your travels. You can use my travel maps to find the best routes and destinations for your trip. With a travel map, you can also customize your trip to include the places you want to visit and the activities you want to do. Here is a link to all of my Google Travel Maps.