I love these creative community events that anyone can participate in. Amaranth Township is hosting their third annual Bale Trail, and we once again travelled it.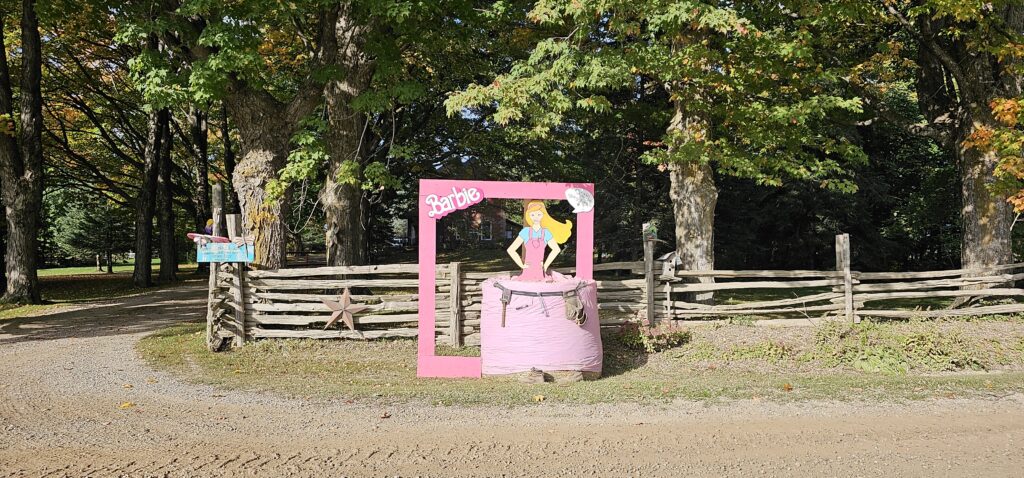 One of the best parts is that it is so close to home and in a part of the world that we are familiar with. Seeing what our neighbours have done to a part of this new annual tradition is an enjoyable experience, plus it is also fall. While travelling from house to house, we see the fall colours, the fields being harvested and enjoy the time together finding each of the different creations.
To experience the Third Annual Bale Trail, visit the website for a map of the various locations. Hop into your car, travel the township and begin snapping pictures of this free community event.