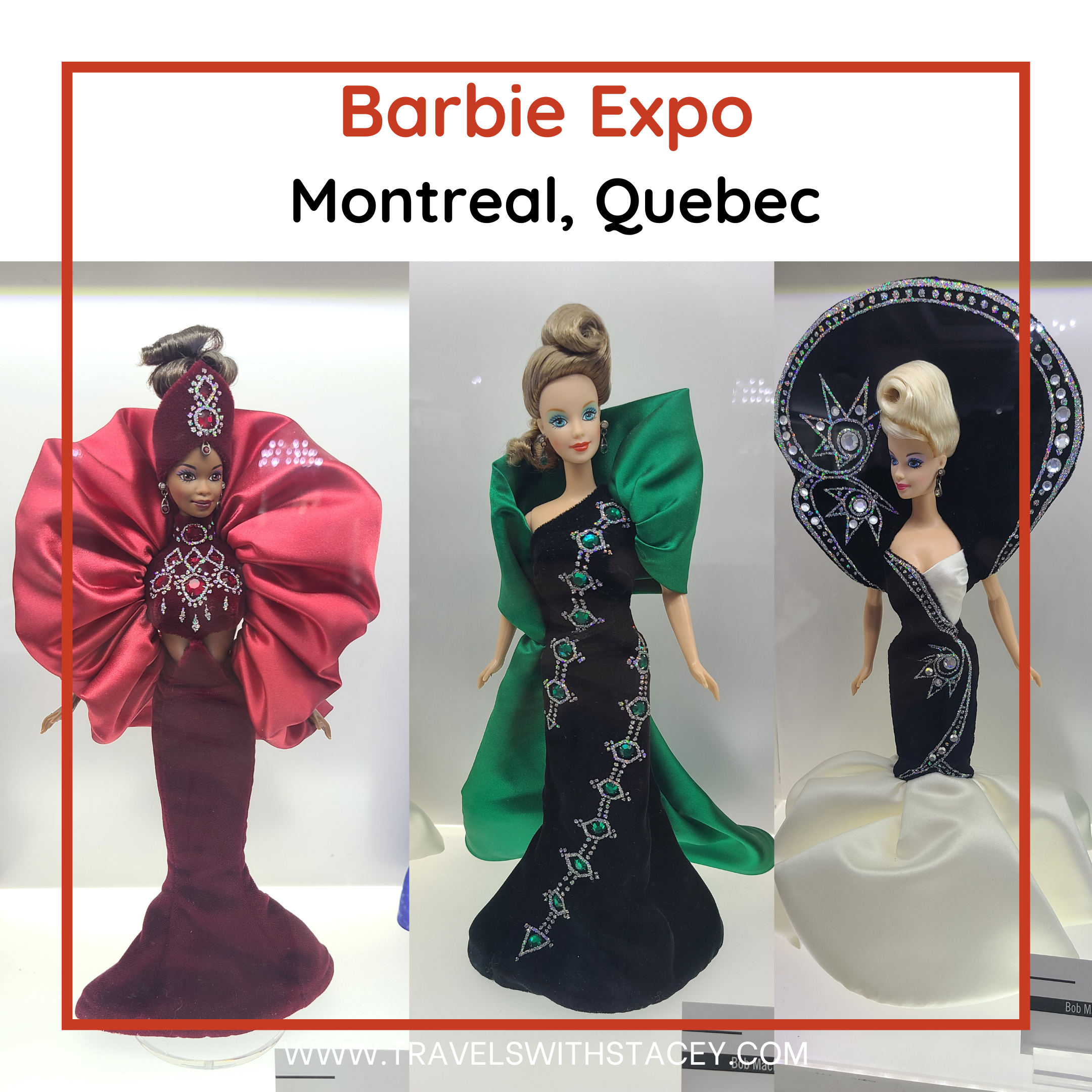 Barbie Expo – Montreal Quebec
There have been several trips to Montreal that I have taken my wife in these past few years.  When planning a trip, I already have a bunch of places in mind that I would like to visit, but there has been one that I have never been able to fit into my plans for all the trips we have gone on.  It was not until I planned a trip to take my Mom to Quebec City that I was finally visiting this one location.
For my 51st birthday, I took my mother and wife to Quebec City to see Mosaiculture. This was a great display of flowers in the shape and theme of animals. It was a must-see event, and I knew the two most influential women in my life would appreciate the long drive to Quebec. To shorten the journey, I had a stop-over in Montreal. One of the stops was this location that I could not seem to fit into any of my previous visits, The Barbie Expo.
After dealing with heavier-than-normal traffic, I was worried I might miss visiting this location again. We found a parking place and entered a posh mall that housed this unique display of Barbie dolls. I was expecting to see a collection of what Barbie looked like through the decades and maybe an array of fancier dolls that one can buy at Christmas time.
I was wrong.
But I was thoroughly impressed.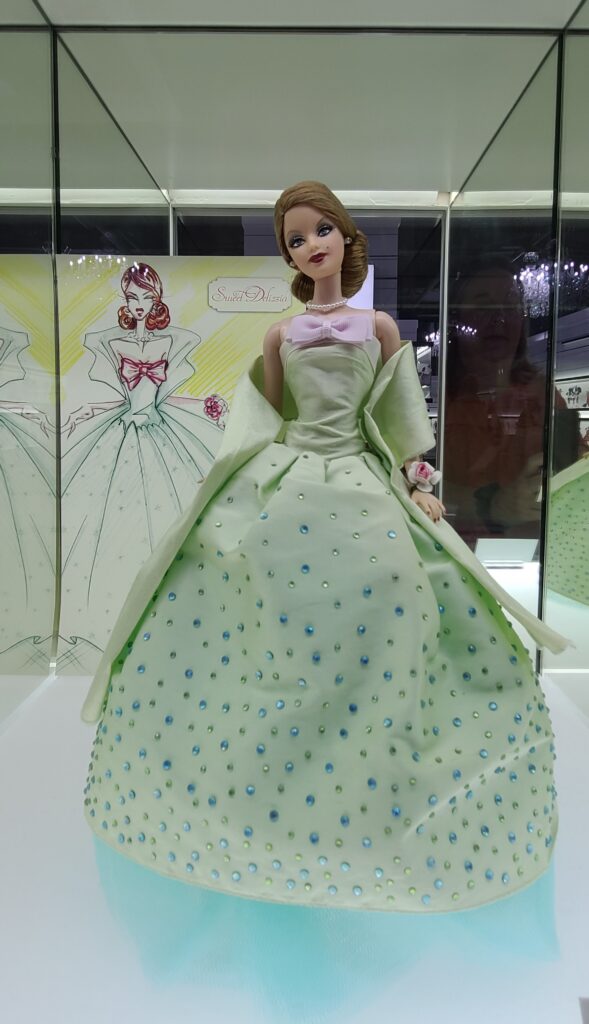 As a boy, the only time I played with Barbie was to pop off its head and cast it aside; that was my entire experience. As an adult, I became so excited when I walked into the displays and was honestly dazzled.
There are hundreds of Barbies wearing designer clothes. These are one-of-a-kind dolls with one-of-a-kind outfits made by big named fashion designers. It was so well put together that the boy inside me regretted tearing the heads off so many dolls in my youth.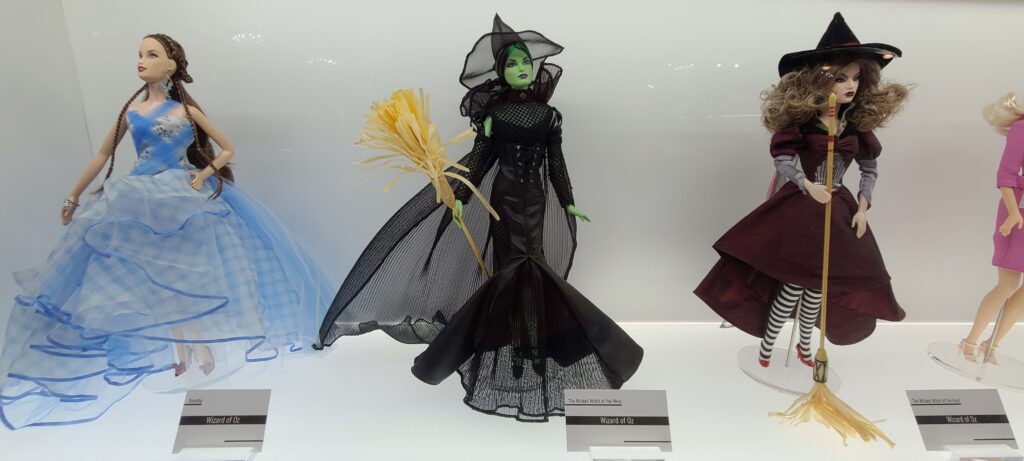 I expected to stay only about 20 minutes at this location, but we needed more than an hour to appreciate all the designs. The best part is that we can go back because it is free to visit. If you were a girl who played with these dolls or an evil boy who decapitated so many of them, coming to see this display is something that will amaze you.
A fashion show that will please everyone.
Free to visit
A lot of picture-worthy displays
Parking can be an issue, but there are many paid parking garages in the area.
Inside Les Cours Mont-Royal
Website for Barbie Expo
Hours are restricted to when the mall is open
Well worth the visit
Check out my Featured Map for directions for a map to this location.