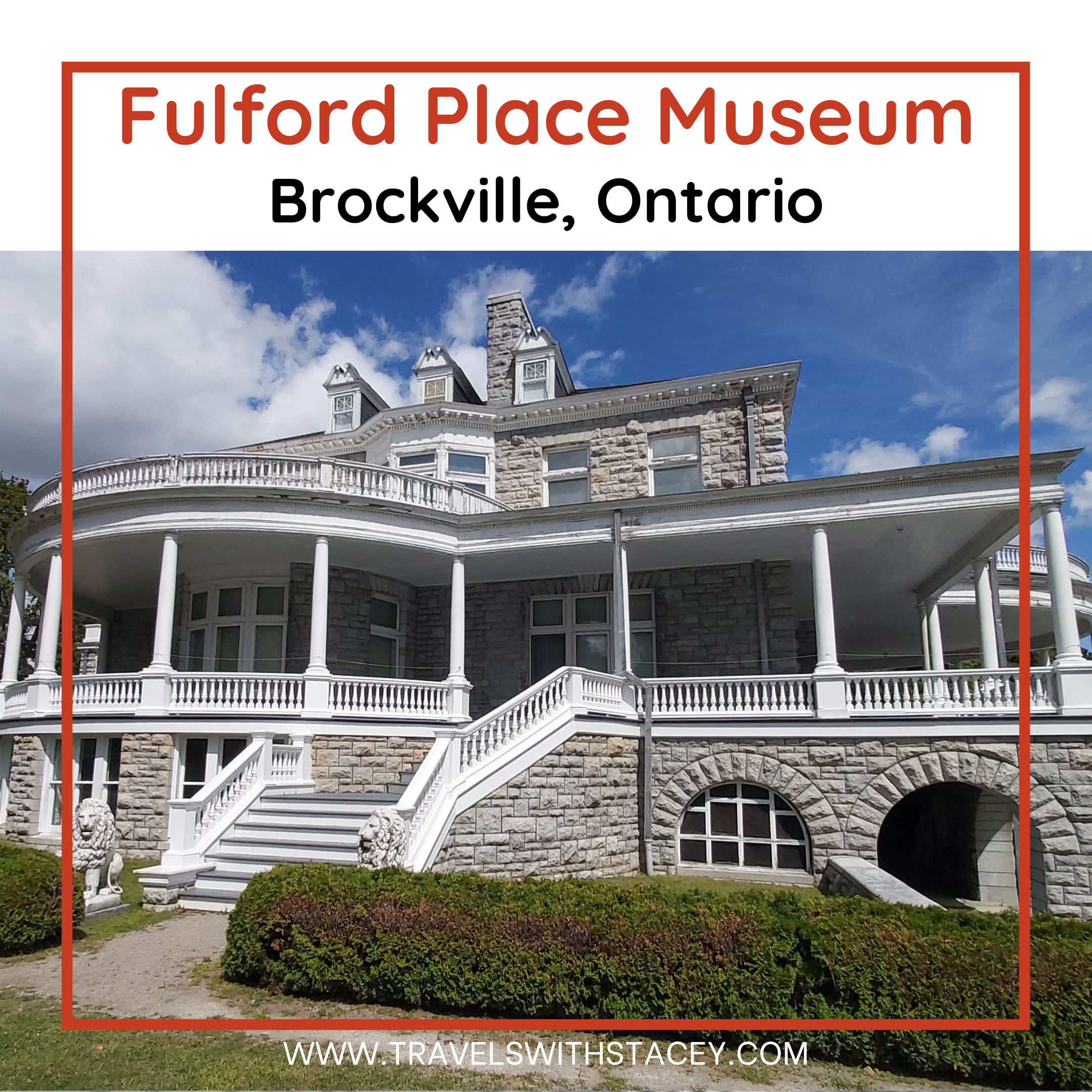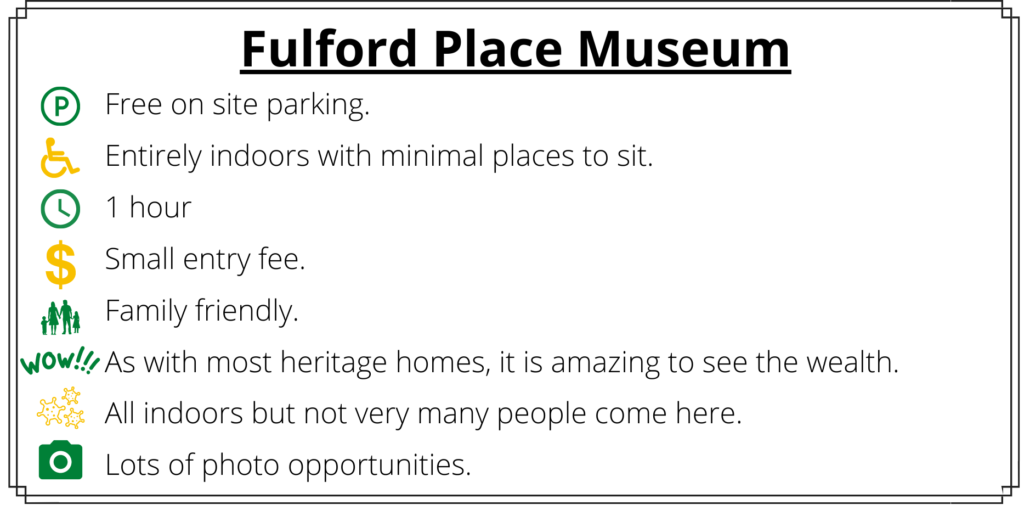 With a flair for marketing and a product that would not meet any of the requirements of modern medical standards, George T. Fulford made his fortune from a tiny pink pill. Dr. Williams' Pink Pill for Pale People was essentially an iron supplement/placebo. He used large-scale newspaper advertising, women in pink who would hand out and sell the pills and testimonials from people who loved the product. This pink pill, and a few other items, helped build Fulford's wealth and, ultimately, Fulford Place, which serves as a heritage house museum.
One of our favourite places to visit is these heritage home museums. To see how the wealthy lived, how they decorated, and what they thought was important. We are always amazed.
But why?
Why do we torture ourselves with this display of extravagant wealth that we will never in a million years obtain?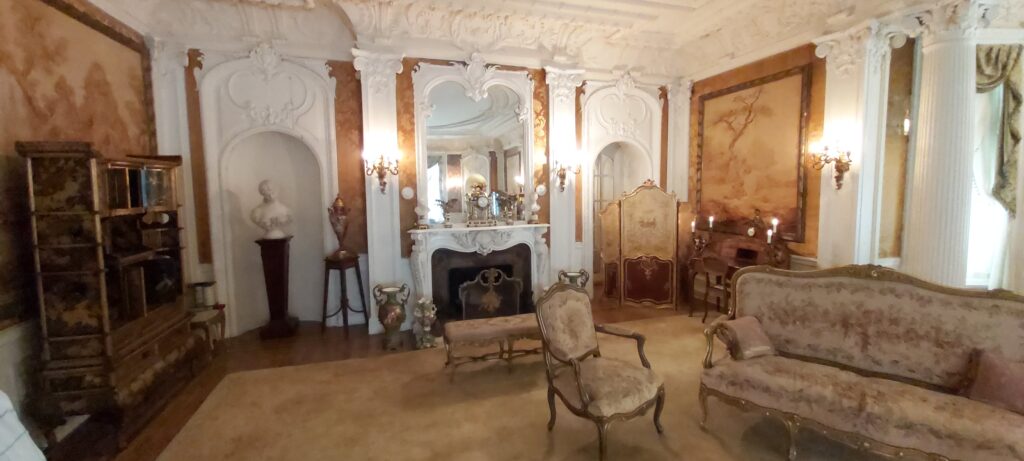 And yet, we continue to go. Continue to dream. Even continue to plan our future dream house.
I would have to say that after visiting the man who had pink ladies selling pink pills to pale people, it did get me thinking. All I need to do is come up with some similar scheme and marketing wizardry and somehow avoid going to jail because what Fulford did is now illegal (and for very good reason, too).
I am still thinking.
I still haven't come up with some get-rich-quick plan.
George Taylor Fulford did work hard at making his money. Although questionable his prized product, he did lead an honest life, becoming a politician and philanthropist. He would even be appointed to the Senate, and just as things were going great, he was killed in a car accident.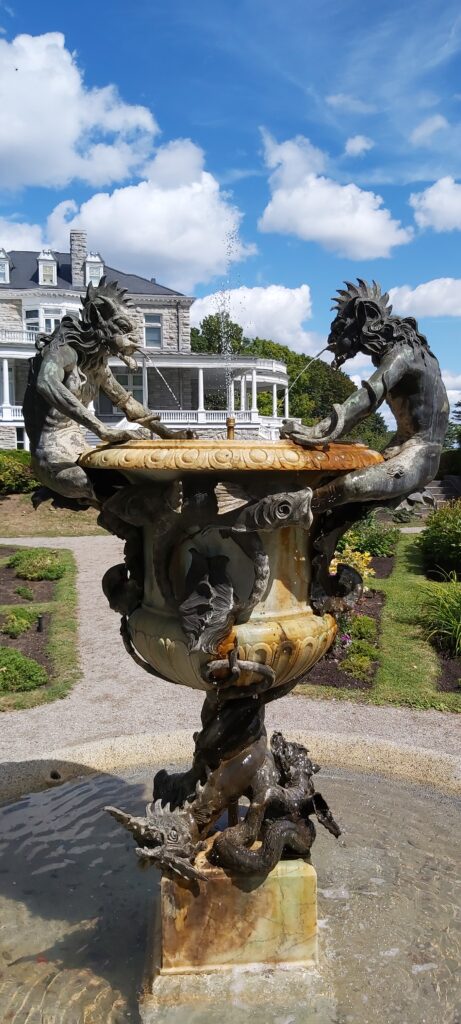 Inside the home is a room dedicated to the Pink Pill. It is rather interesting to read up on this one item that brought him so much of his wealth. A few of the rooms are well decorated, and several remain empty. The grounds have a small garden and several interesting statuary.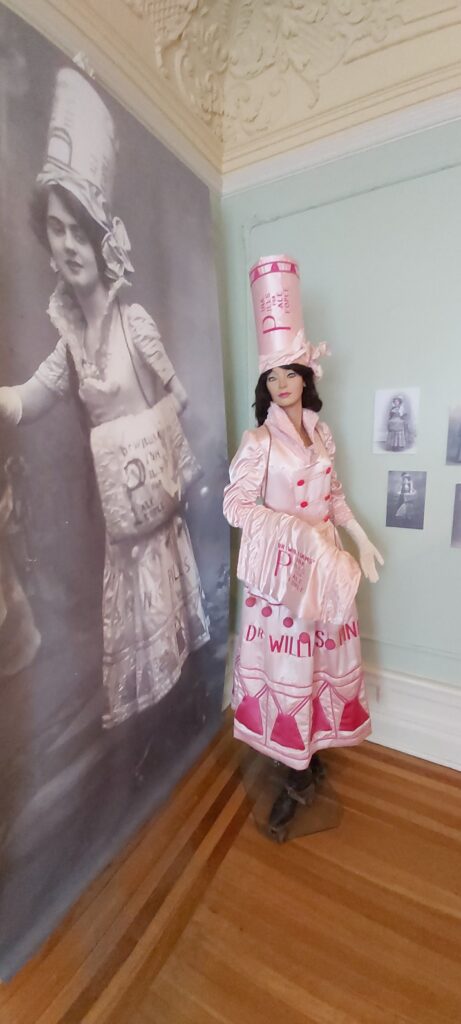 It is a beautiful home with a great view of the St Lawrence River. Brockville is home to other attractions. Notably is the Brockville Railway Tunnel, Canada's first rail tunnel. It is free to enter and a unique experience walking the entire length of it.
Fulford Place and every other place I have mentioned on this website and on social media is shown on my Featured Google Map.