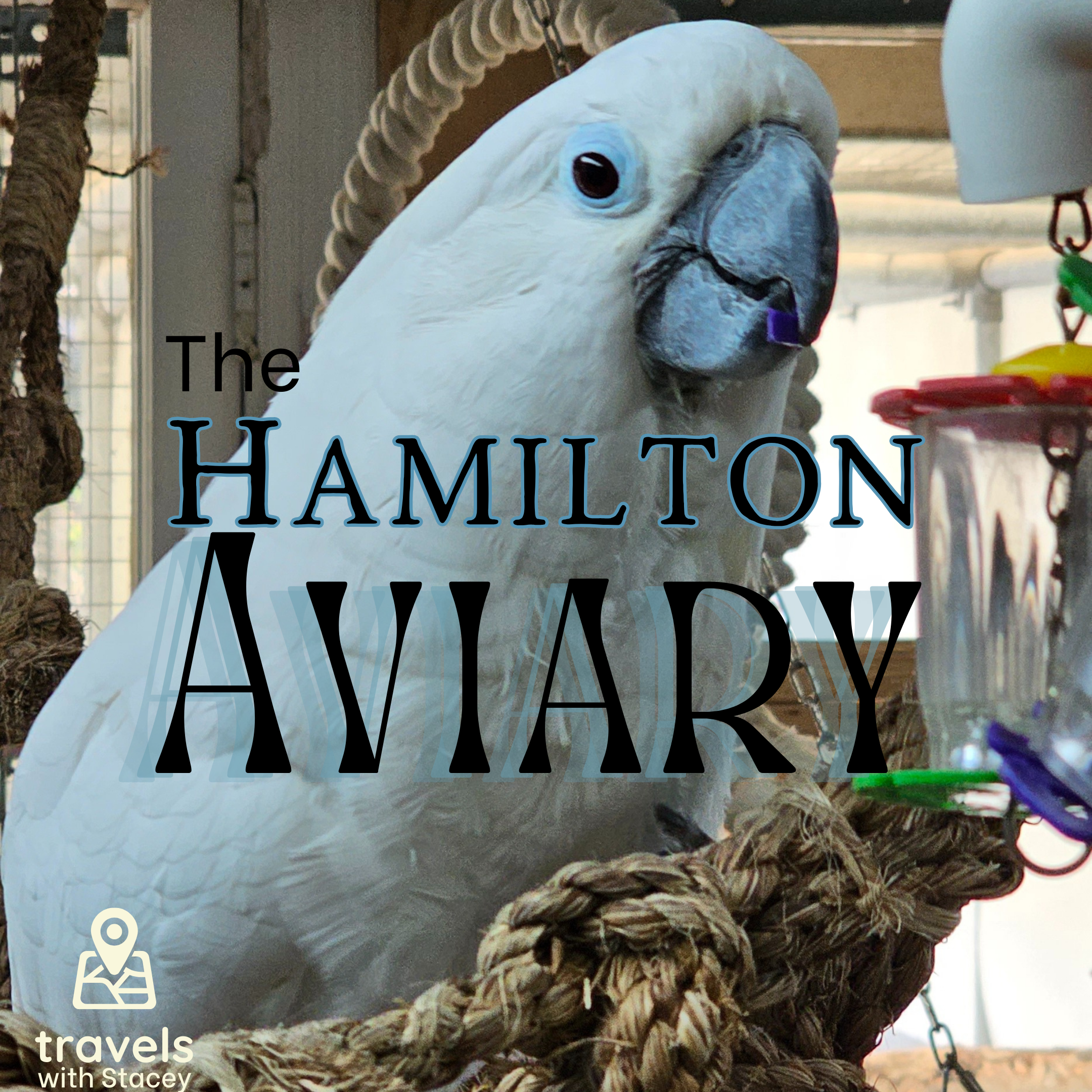 We love animals. Going to a place with animals to view is always our top priority. The Hamilton Aviary is one of those places that is readily accessible for us to visit, and the best part is that it is free to see.
They have been caring for birds for nearly 100 years and are Canada's oldest public aviary. They feature several parrots and a small handful of finches. It is a small aviary compared to some of the bigger, for-profit places we have seen. But that doesn't matter. The birds are well taken care of, and this place is very popular. When we were there, several families were visiting at the same time.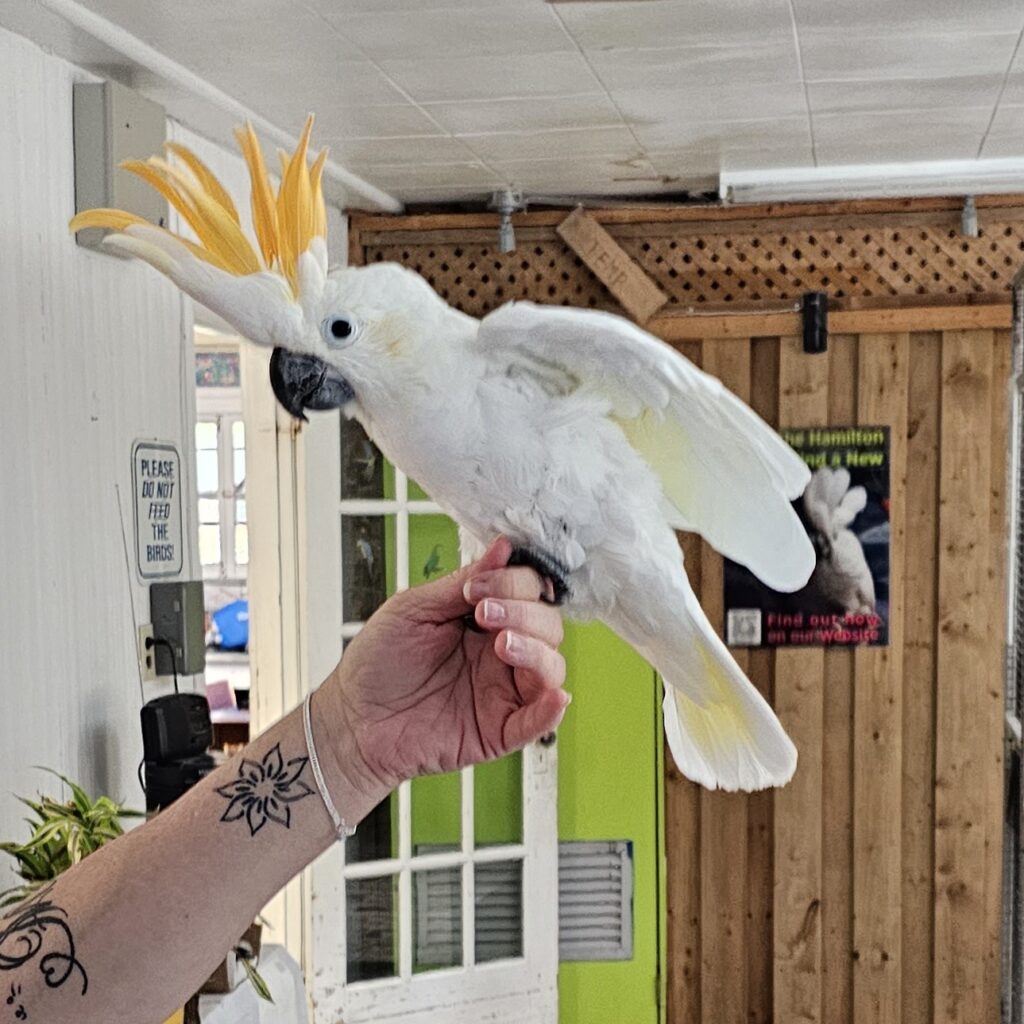 Unfortunately, their public hours are limited to only Sunday afternoons, and this might be changing. The building the aviary is housed in might not make it through this upcoming winter, and there is now a drive to find a new home. I sincerely hope they find a place soon.
If you wish to view the birds, it is only on Sundays from 1 PM to 4 PM. There is ample paid parking on site, but free street parking can be found if you are okay with walking for a bit. You can get up close to the birds, but I discovered that one bird did not like me too much. There are some educational displays, including that some of these birds can live longer than most people. Wow!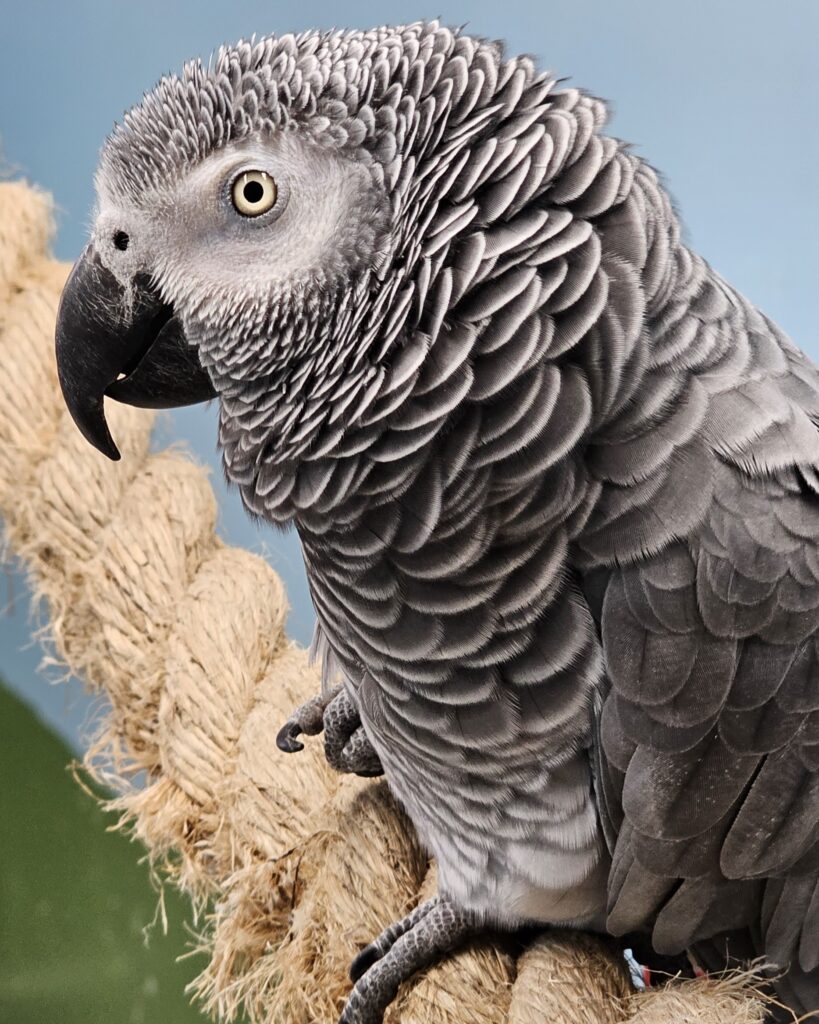 To find the directions to these locations, check out the Featured Map for this and many other places we have been to.
The website to The Hamilton Aviary.
Many picture opportunities if the birds cooperate.
Expect to be there for 30 minutes or more.
Family-friendly site.
It is volunteer-run and relies heavily on donations; consider giving when you arrive.