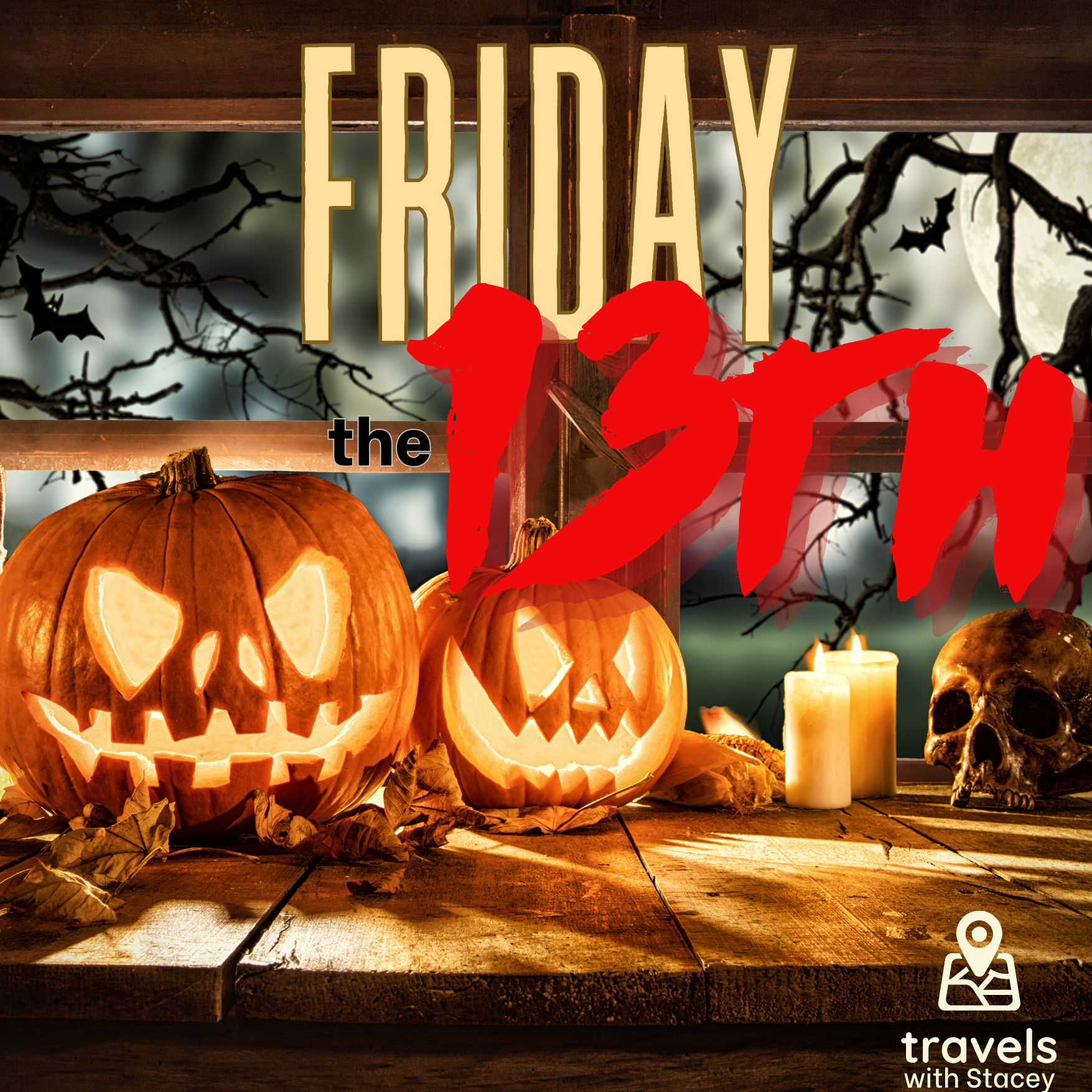 Once again, we are on another road trip. This time, we have a three-day weekend corresponding to Friday the 13th. What better place to be on this spooky day than at the center of American folklore, Sleepy Hollow!
We will begin our adventure on Thursday night, right after work. We set off to our first stop, a hotel halfway between home and Sleepy Hollow, New York. On Friday the 13th, we will enter this iconic town and begin to experience many great Halloween-themed events and attractions.
Once we finish with Sleepy Hollow, we will explore the fall colours and visit many waterfalls in this region. There will be many opportunities to see nature at its best.
Places that we are seeing include:
Washington Irving's Sunnyside
Kykuit
Philipsburg Manor
The Legend Cirque
The shopping downtown core of Sleepy Hollow
Saugatuck Falls Natural Area
Weir Farm National Historic Park
Lasdon Park
Buttermilk Falls
Dingman's Falls
Raymondskill Falls
Buttermilk Falls State Park – a different Buttermilk Falls (a very common name)
Lower Falls – Enfield Glen
Lucifer Falls
Deckertown Falls
Shequaha Falls
Aunt Sarah's Falls
Seneca Mills Falls
A more!
To view the itinerary for this trip – no background images.
To view the itinerary with background images.