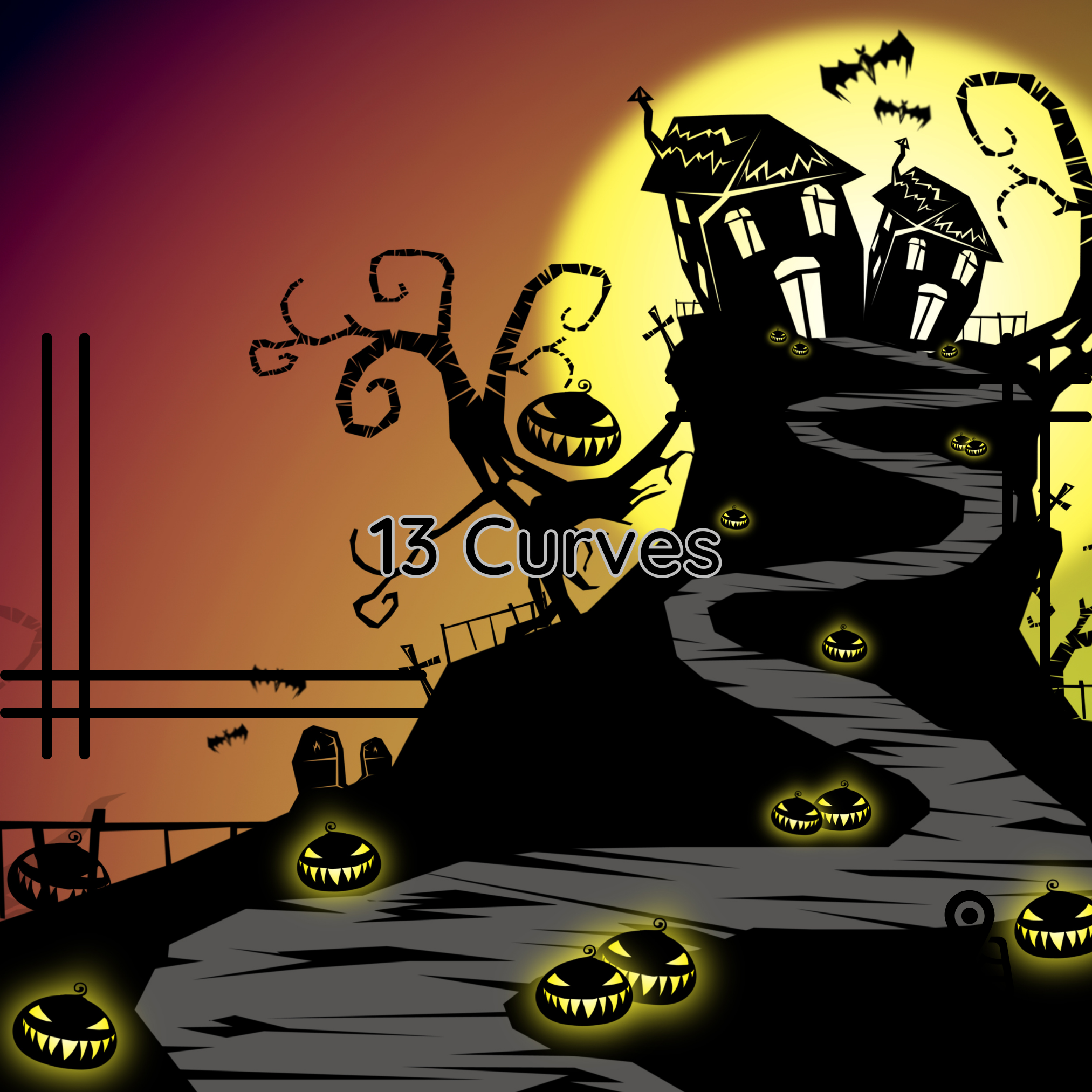 13 Curves is located outside Syracuse, New York, and is a small section of road with 13 curves. Somehow, this has become a haunted road where people have claimed to see ghosts who have died from accidents on these 13 curves.
We happened to be driving back to our campsite on a recent trip to the area, and I wanted to do this in the evening, but it would put us well behind schedule, so in the bright, sunny afternoon, we ventured down this road.
I explained to Charlene that this is a haunted section of the road because of the 13 curves and how deadly they have been. As I explained this, the sun disappeared, and it became eerily dark. We could see the sun beyond the curves, but it was dark within the passage of this roadway.
I commented on the spookiness of this observation.
"WATCH OUT," Charlene thrusts her arm into my line of sight. I begin to freak out totally.
"THERE IS A GHOST!" I jumped in absolute freight. I was even trembling for a brief moment.
The ghost did not freak me, but rather the scream of my most beloved one beside me.
In a car.
While traveling on a winding road.
13 Curves, it is called.
A haunted 13 curves that is known for its ghostly sightings.
Charlene was in a deep, uncontrollable laughter at my expense. She felt good. On the other hand, I was trying to settle my upset heart.
Charlene insisted that I was scared of a fictitious ghost, but I was startled by the screaming banshee beside me.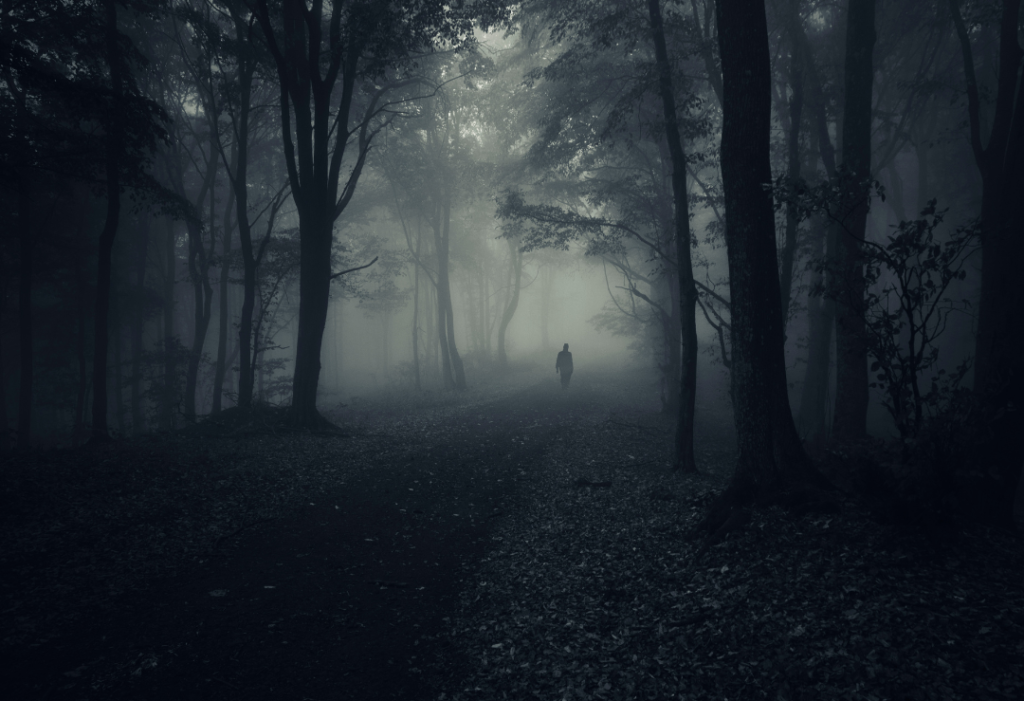 In truth, 13 Curves is a pleasant road. I tried to count the curves, but with my wife's stunt, keeping the car in control was more important. We have been on some seriously dangerous roads, and 13 Curves pales in comparison. Maybe, at night on a stormy winter, this road might create some ghosts, but I think it is more of a local legend than anything.
The only way to know is to drive it again late in the evening. I might take 13 Curves late on Friday the 13th to see if there are any ghosts.
To find this and all the other locations we have visited, check out Featured Map for directions on how to get here.
Sorry, no pics of the road. I was focused on driving and my wife was focused on making fun of me.