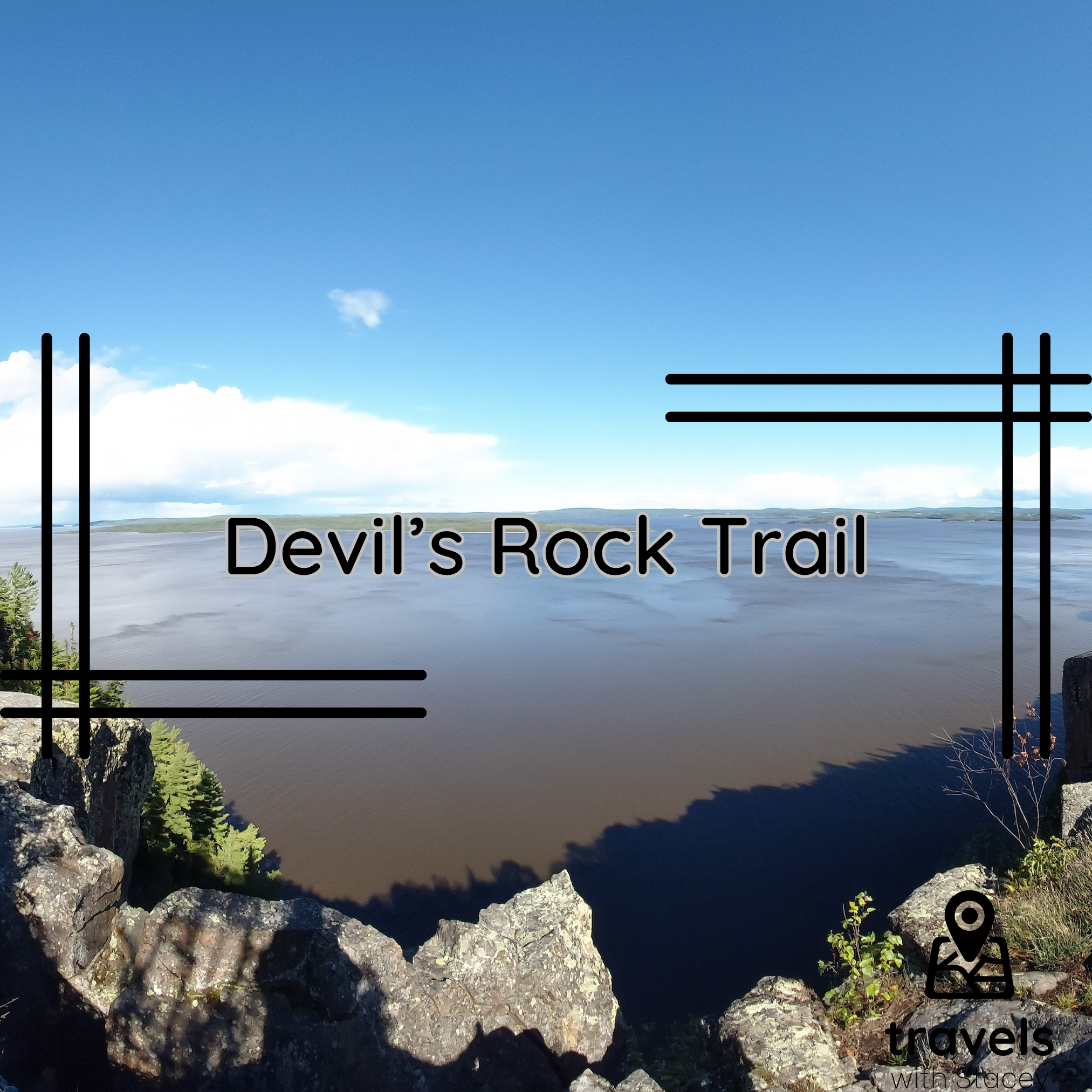 Once you get to the rock, the view is amazing. Getting to the rock is one devil of a time, probably why it is called Devil's Rock. It is a mere one and a half kilometres so on a good, flat surface, just 15 minutes to walk. But the trail was far from good. The rain from the past week and the fact that it is so rocky made the brief hike into a epic trek through a forest that threatened twisted ankles and scraped knees.
But, oh boy, was it worth it. The view was nothing short of amazing and you could see for miles. Well worth the risk of a bit of mud and a few bad steps.
To find this and all the other locations we have visited, check out Featured Map for directions on how to get here.