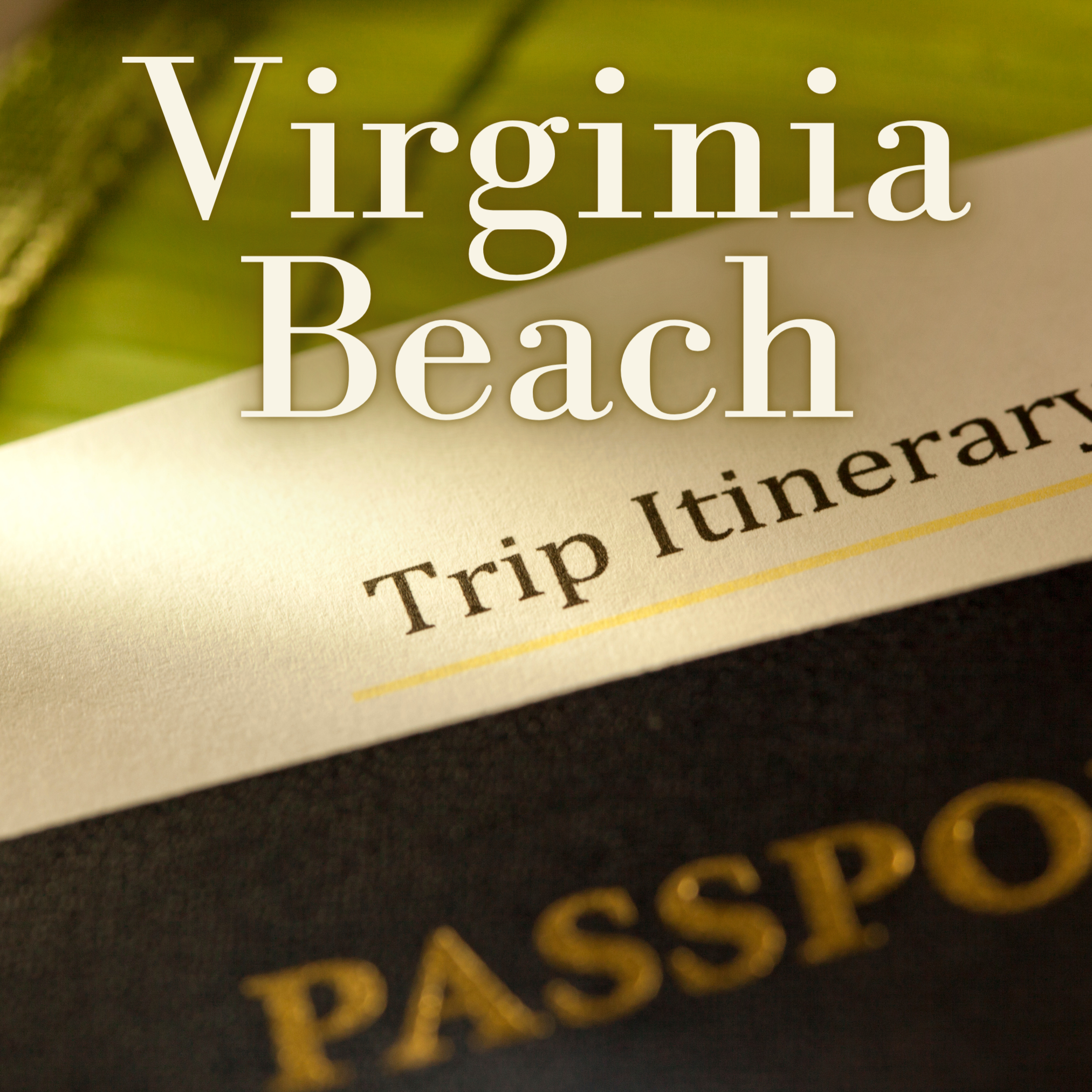 One of my favourite things to do is travel.
My second favourite thing to do is plan on the itinerary to travel.
My third thing to do is researching all the places that we can go and see.
My job has me off this March Break, and Charlene has also booked it off. The big decision is where are we going this March Break?
I have always wanted to visit the oldest sections of Colonial America, learn about the history of the first European settlers, and see the homes they lived in. This is where Virginia Beach has all of this at or near its centre. Plus, there is a campground open during March where we can stay.
Virginia Beach is along the Atlantic coast and is just south of the most densely populated region of USA. My only issue is that one week is not long enough to explore everything that I want to see.
I have done enough research, and now I begin the planning phase. I am finding campgrounds, hotels, attractions, places to eat, shop and browse. I cannot wait to see what my plans turn out to be!