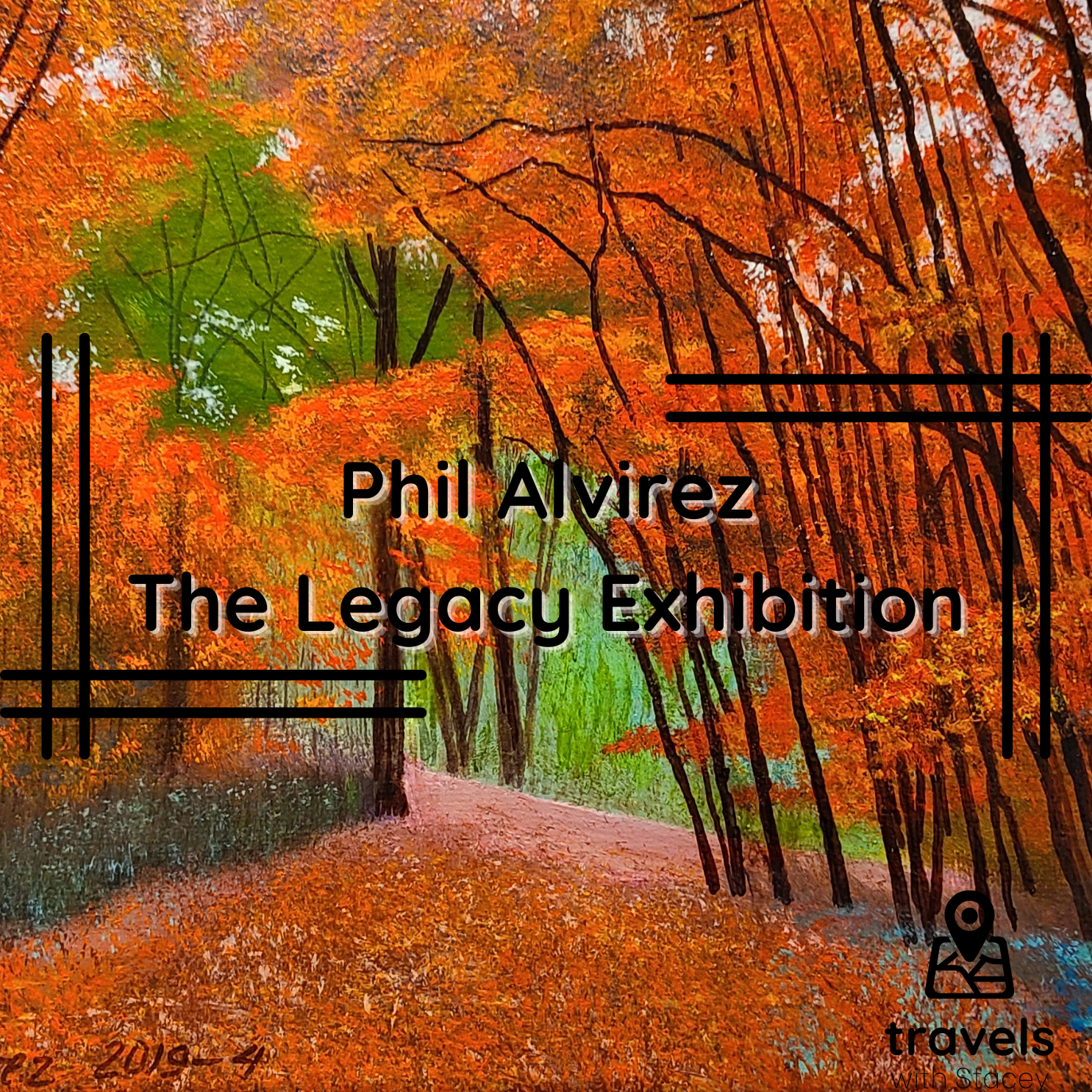 The one thing about travelling is the experience. It is all about the memories, the places, the new discoveries, learning and, well, the experience.
If you look at my Featured Map, I have taken my wife to many places and have enjoyed the experiences that we have shared together. In fact, the map is only a small part of where we have been because I need to remember everywhere we have travelled. My current estimation of destinations is well over 5000.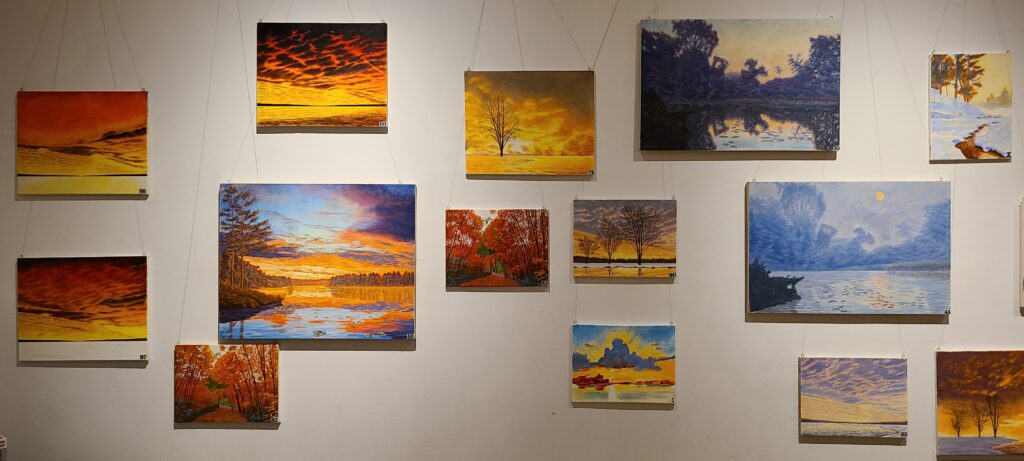 So when a place sticks out in my mind after going to so many, it must have been phenomenal.
This weekend we will be attending Doors Open in Hamilton. We accidentally discovered Doors Open by visiting a location on one of our explorations of the world, and it just happened to be at the site we were at. This discovery has led to opening the doors to so many other places that I, as a private citizen, will not have access to otherwise. Every event and location is free and is a popular event for many to attend. We do our best to see as many Doors Open in as many communities as possible.
Last year we attended Doors Open Windsor, and at the Mackenzie Hall Cultural Centre, we arrived to look at the historic features of this building. It once served as a court and town hall, but now is a cultural centre for private and public events. At this Doors Open Event it was showcasing the artistic talent of Phil Alvirez.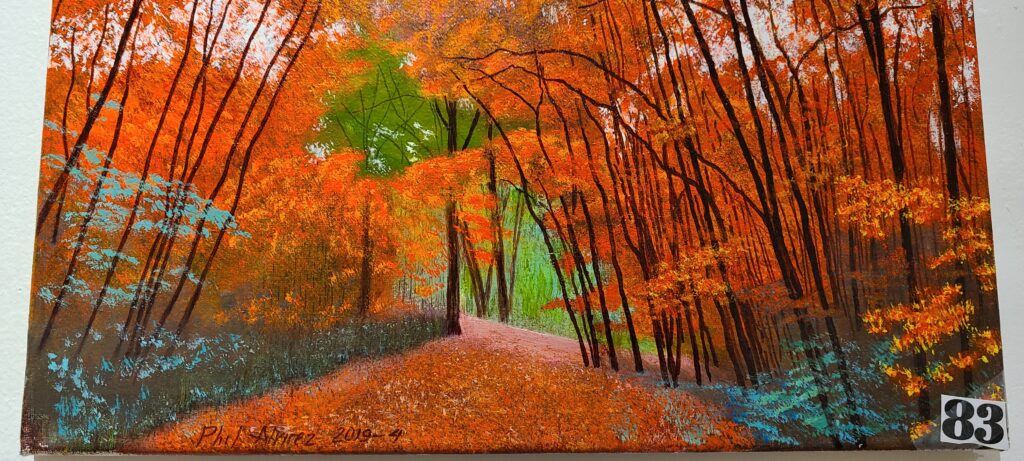 Phil Alvirez is hardly known to the greater artistic community, nor will his works be displayed in major museums throughout the world. Phil Alvirez was a regular human being, who in his retirement, took up painting. A hobby that he started and clearly had the talent for. In what was probably the most unique display of artwork by a single artist, the exhibit featured every single piece of art that he painted, numbered in order so we could see his progress as an artist.
At most art exhibits, we are drawn to one picture or another, but because there was a number in the corner, we would try to see the works in order. Starting with his first, going to his second, and ultimately coming to his last. We travelled through time in Phil Alvirez's life; his first attempt, his developing skill, and the heartbreaking display of his unfinished work.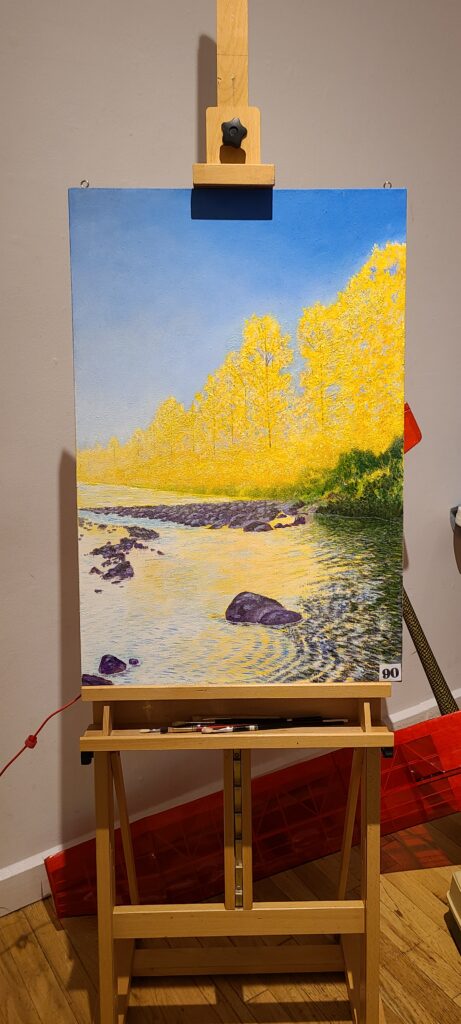 We were clearly impressed and spent more time at this stop than most people attending Doors Open. There was a man there who was overseeing the exhibit and noticed that we were taking it all in. He spoke to us, and we learned that he was the son of Phil Alvirez, speaking with the pride of a proud son while holding back emotions of pain and grief because his father recently passed.
Travelling is all about experiences. On this day, we experienced someone's personal life and the journey he took in his exploration of art. We learned of the legacy he left for the community he lived in and were able to know a person that we would never meet in our everyday lives.
Even though this Doors Open Event is long over and because the themes of Doors Open change, it is unlikely that Phil Alveriz – The Legacy Exhibition will ever be displayed again; this one event has left a lasting impact on my life. Of all the places and events we have been to, this one is the most I think about.
It reminds me of the George Eliot saying:
It Is Never Too Late to Be What You Might Have Been.
Doors Open is a free event in many communities throughout the year. It takes place in many provinces and states and originally started in Europe.
Every location at a Doors Open event is free to attend.
This is the one "must-attend" event that we attend every year.
Thank you to Phil Alvirez for his art. Thank you to his family for allowing us to see his legacy. Thank you to Doors Open for putting together this memorial for a community member.