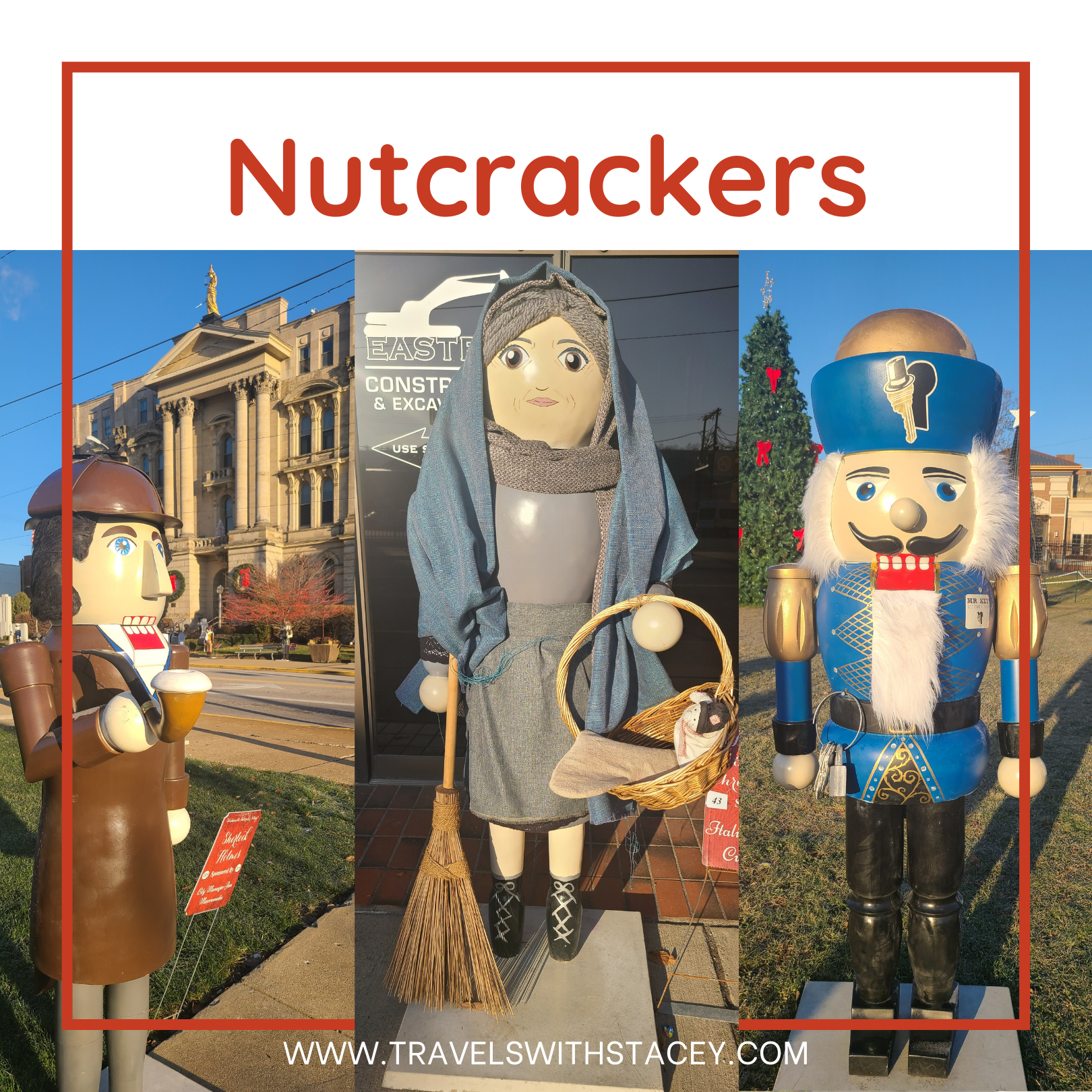 Life.
Sometimes it is great.
Sometimes it is not.
Whatever it is, it can get in the way of, well, life.
Life has played a part in our lives recently. So much so that it has been a while since we travelled.
Then life gave us a little gift, and we could leave and celebrate life and all it offers.
It was the most spontaneous, rushed and hastily planned trip I had ever completed. I only had a few hours to organize it, but it was great to be out on the road again. And just in time for Christmas.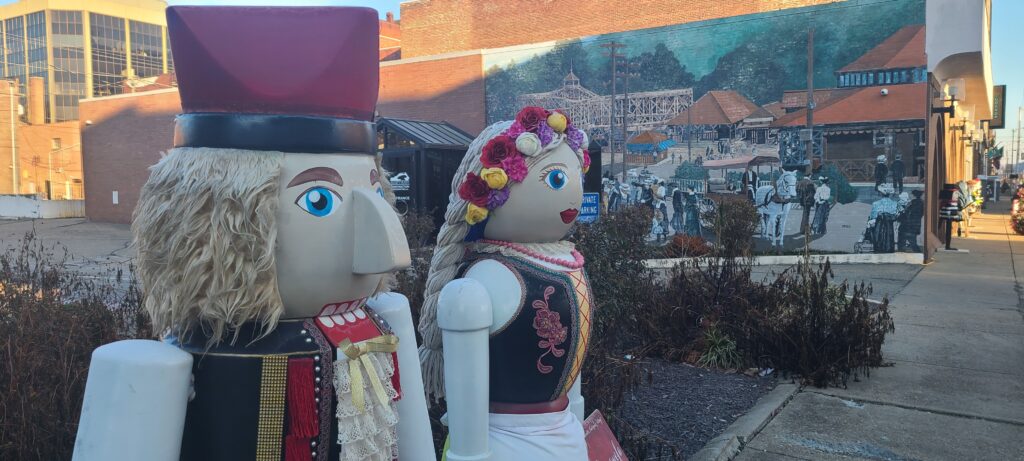 Years and years ago, my wife showed me a place that was full of nutcrackers. Long before we discovered the joy of travelling, this was on our list to visit. We finally made it down to Steubenville to enjoy the 200 life-sized nutcrackers.
It was our last spot to visit and the farthest place on our list. We got there just after sunrise on a Sunday morning and we had the whole town to ourselves. We were able to visit each of these well-crafted statues. There were various themes ranging from traditional nutcrackers to sports teams.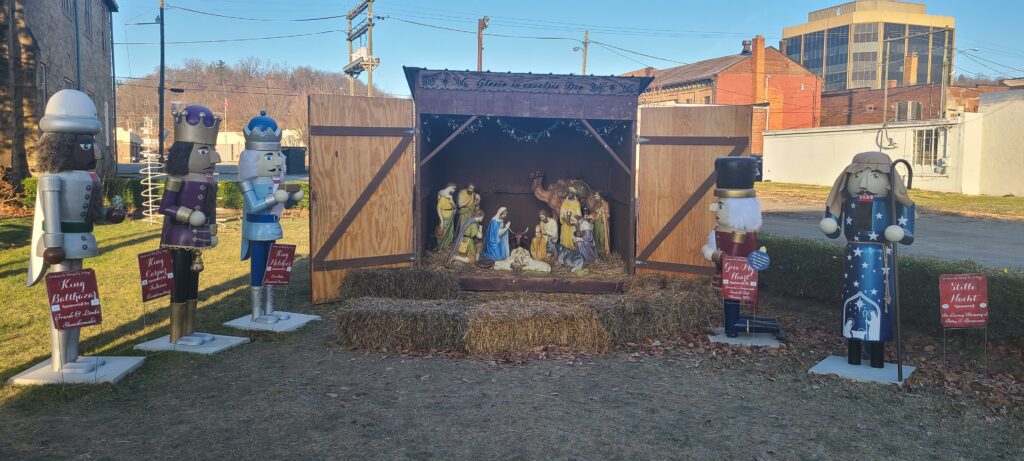 Most of these nutcrackers were painted by one woman who did all of this in her spare time. Each one took over 40 hours to make, and they are repaired and refreshed every year. This has become a significant event for the town, and there are festivities throughout the Christmas season.
It is a remarkable idea and well deserving of a visit for anyone with the Christmas spirit. Plus, there is an excellent nutcracker store in the middle of town where it is possible to purchase miniature versions of the big ones outside.
This site can be found on my Featured Map.  It shows all the places that I have mentioned on this site or on social media. You can also visit my page of Custom Google Maps for other places to visit.
This event runs from late November to early January.
Entirely free, even parking.